Prof. Luo from Stanford University visited Ailibaba and Hyperchain
Source: 软件学院英文网
Release time: 2019-07-17
Clicks:

1511
On the morning of July 16 2019, Prof. Luo Ming from Stanford University visited Alibaba Feitian Park. She communicated with students from Stanford University who were interning in Alibaba Feitian Park, and discussed 2020 ZIERIP with Alibaba's staff.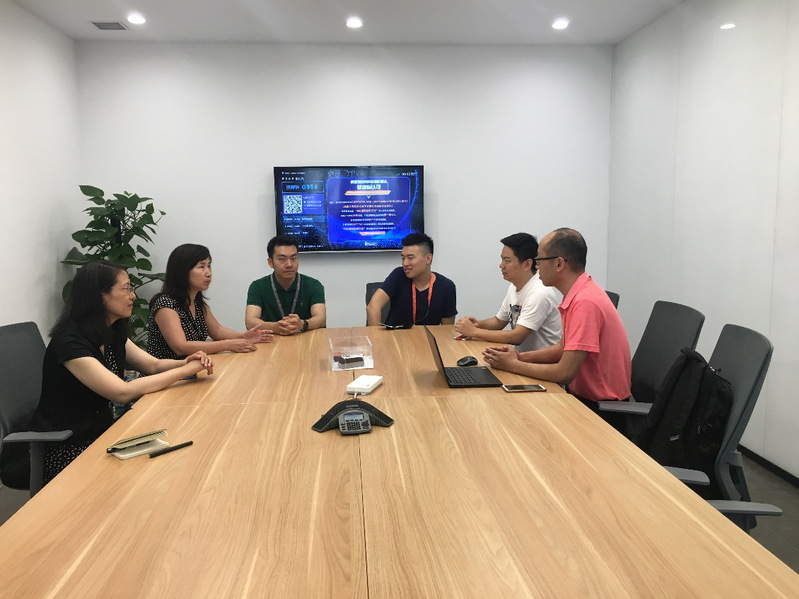 On the morning of July 17 2019, Prof. Luo visited Hyperchain. She communicated with overseas students Olivia Higa from Stanford University, Winnie Zheng and Grant Fuhr from MIT.
Li Qilei, CTO of Hyperchain, introduced the development and businesses of company.
Liu Dongzhen, Director of Cooperation Office, College of Software Technology, detailed the internships of students in 2019 ZIERIP, and showed the wonderful moments of students during the internship.
Prof. Luo was in charge of overseas students' internships. She provided valuable and professional suggestions for the cooperation between international universities and enterprises and appreriated the support from Hyperchain and Zhejiang University.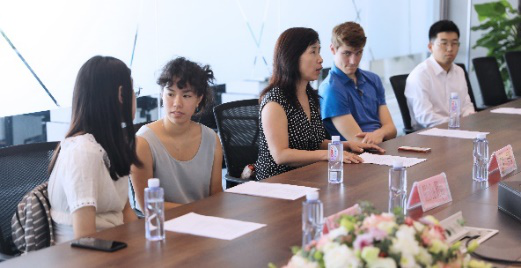 Xu Ying, Vice President of the International College, Zhejiang University, shared the latest domestic visa-related policies in China, encouraged universities to offer more quality courses, and promote the quality of international exchange.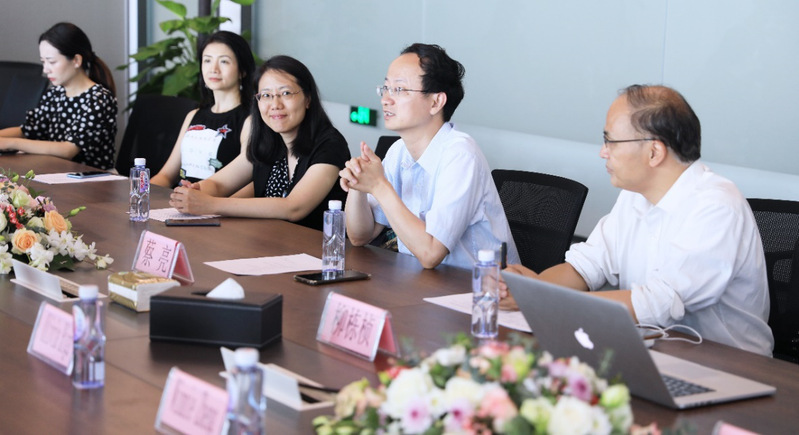 Li Ying, Senior Foreign Affairs Consultant of College of Software Technology, Zhejiang University, suggested to add traditional courses such as Chinese history and culture in 2020 ZIERIP to enhance the humanistic atmosphere of overseas students' visit to China. Students from Stanford University and MIT expressed their feelings and expectations of internships, and stated that they cherished the opportunity of visiting China.